Education Program Summer Fellowship
Work closely with Kresge staff members and assist with various research and analysis projects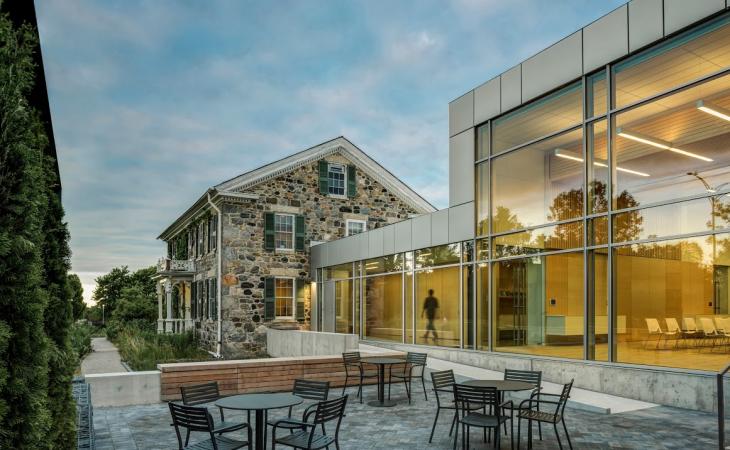 The Kresge Foundation is a private national foundation, with more than $3.6 billion in its endowment and a growing staff of over 100 employees. Our state-of-the-art, LEED Platinum-certified headquarters is located in metropolitan Detroit. The modern facility is anchored by a 19th century farmhouse and a new expansion that houses both a cafeteria and a convening center. Kresge also operates an office in Detroit's Midtown district. Our mission is to expand opportunities in America's cities for people with low income. We do this through grant making and social investing nationally in arts and culture, education, environment, health, human services, as well as community development in Detroit.
The Kresge Foundation has an opening for a summer fellow in its Education Program.
About the position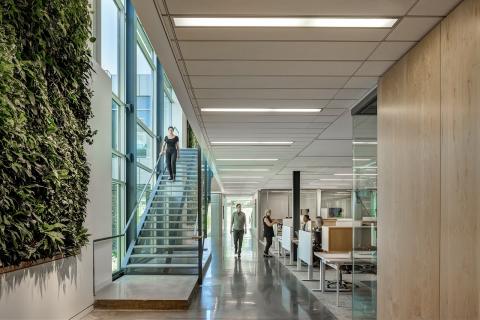 Kresge's Education Team focuses on helping low-income and students of color enter and succeed in undergraduate education.  You can learn more about the program at http://kresge.org/programs/education. 
The Summer Fellow will be integrated into the team and, by working closely with Kresge staff members, will experience what it's like to be a program staff member at a foundation.  This will include meeting with prospective applicants and current grantees, reviewing letters of inquiry and proposals, conducting due diligence on nonprofit organizations, participating in team review discussions, and assisting with various research and analysis projects.  The Fellow will have the opportunity to be exposed to the work of many of Kresge's grantees in the college access and success field as well as explore opportunities for interdisciplinary partnerships across the Kresge program teams.
Primary Responsibilities
Research: This may include conducting scans on particular topics, portfolio analysis of approximately 150 current Education Team grantees, briefing the team on research reports and current developments in higher education, etc.
Convening planning:  Depending on timing, this may include helping to plan a convening in support of one of our three primary grantmaking strategies
Learning and evaluation:  Helping to build out the team's knowledge management function by framing several "lessons learned" sessions, and assisting with social media planning and execution.
Qualifications
Pursuing a graduate degree or Ph.D. related to higher education with a minimum GPA of 3.0.
Strong written and oral communication skills.
Ability to manage a heavy workload and flexibility with shifting priorities.
A self-starter who can multi-task in a fast-paced environment.
Strong organizational skills and attention to detail.
Familiarity with Microsoft Office applications, including Outlook, Word, PowerPoint and Excel.
Program planning experience is a plus.
What we offer our fellows
This is a paid position
Housing stipend of $350 per month for out of state candidates
Volunteer Opportunity
Team-building Experience
Breakfast, lunch, and snacks daily for a minimal charge from our Cafeteria.
Please submit a cover letter, resume, a letter of recommendation (ideally by a former supervisor or faculty member with whom you have worked closely) and two references by January 19, 2018 to careers@kresge.org  
The Kresge Foundation is an equal opportunity employer and strongly encourages applications from people of color, persons with disabilities, women and LGBT applicants.