Detroit Program Summer Fellow
Act as a manager for projects that will further our programmatic priorities aimed at improving Detroit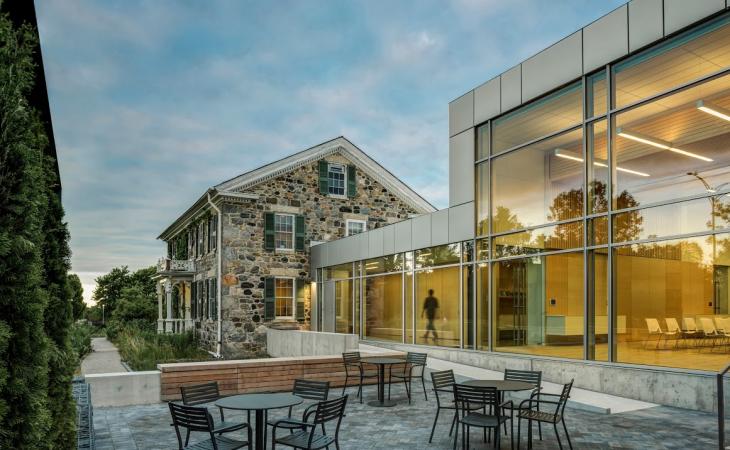 The Kresge Foundation is a private national foundation, with more than $3.6 billion in its endowment and a growing staff of over 100 employees. Our state-of-the-art, LEED Platinum-certified headquarters is located in metropolitan Detroit. The modern facility is anchored by a 19th century farmhouse and a new expansion that houses both a cafeteria and a convening center. Kresge also operates an office in Detroit's Midtown district. Our mission is to expand opportunities in America's cities for people with low income. We do this through grant making and social investing nationally in arts and culture, education, environment, health, human services, as well as community development in Detroit.
The Kresge Foundation has an opening for a summer fellow in its Detroit Program.
About the Detroit Program
Kresge's Detroit Program is one of the foundation's signature efforts, reflecting our commitment to work in one of America's most challenging and dynamic cities and our belief in strategic, interdisciplinary, collective and innovative approaches to urban revitalization.
About the position
The Detroit Program Summer Fellow will be exposed to the philanthropic and the not-for-profit sector, and act as a project manager for up to two special projects that will further the Team's programmatic priorities aimed at improving Detroit.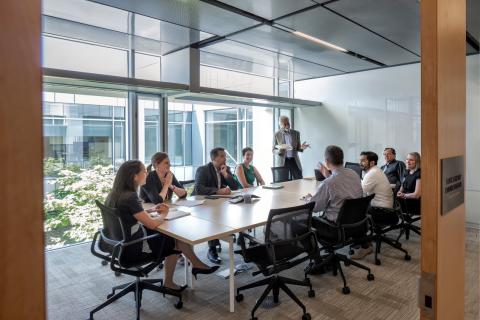 Primary Responsibilities
The design of a strategic grantmaking project(s)
Conducting background research for the Detroit Program strategy and an analysis of our grant making areas and projects
Planning and coordinating high-impact presentations
Disseminating information;
Assist with planning, organization, and execution of events           
Review and analyze grantmaking proposals
Creating ways to improve the team's strategic learning and evaluation function
Participation in travel to conferences, convenings, and site visits with funded partners as needed
Qualifications
Current Graduate student majoring in one of the following fields: Social and/or Public Policy, Public Administration, Business, General Management, Urban Planning and Design
Graduate students who are in any year of grad school, including those graduating this year. 
What we offer our fellows
This is a paid position
Housing stipend of $350 per month for out of state candidates
Volunteer Opportunity
Team-building Experiences
Breakfast, lunch, and snacks daily for a minimal charge from our Cafeteria.
Please submit a cover letter and resume by January 19, 2018 to careers@kresge.org         
The Kresge Foundation is an equal opportunity employer and strongly encourages applications from people of color, persons with disabilities, women and LGBT applicants.