Statement on the death of civic investor Jeremy Nowak
Civic investor and urbanist Jeremy Nowak passed away July 28 at age 66. In addition to founding the Reinvestment Fund, based in Philadelphia, Nowak had led the William Penn Foundation and served as board chair of the Federal Reserve Bank of Philadelphia and other organizations.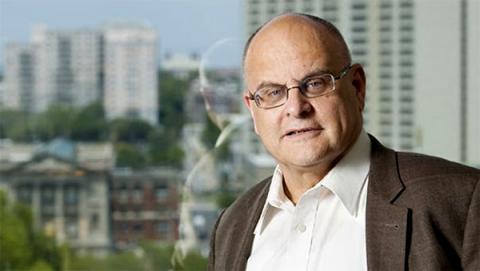 Earlier this year, he co-authored "The New Localism: How Cities Can Thrive in the Age of Populism" with Bruce Katz. Kresge Foundation President and CEO Rip Rapson issued the following statement:
Jeremy's untimely passing is indescribably tragic. Over the course of his career, he provided a unique blend of focused brilliance, constructive iconoclasm, unshakable decency and unremitting passion that help set the course of innovation at the local level for a generation of policymakers and practitioners – not just in his beloved Philadelphia but in communities across the nation. The loss to his family, to his city and to the field of urban development is incalculable.