Report takes first-ever look at role of community health centers in tackling factors that contribute to poor health
Institute for Alternative Futures and National Association of Community Health Centers document work to improve safety, housing, contaminants.
A new health report looks at ways community health centers across the nation are addressing the social, economic, and physical conditions that contribute to poor health among the patients they serve.
Two hundred leaders from community health centers around the country discussed findings published in the "Community Health Centers: Leveraging the Social Determinants of Health" report at the National Association of Community Health Centers' Policies and Issues Forum in Washington last week.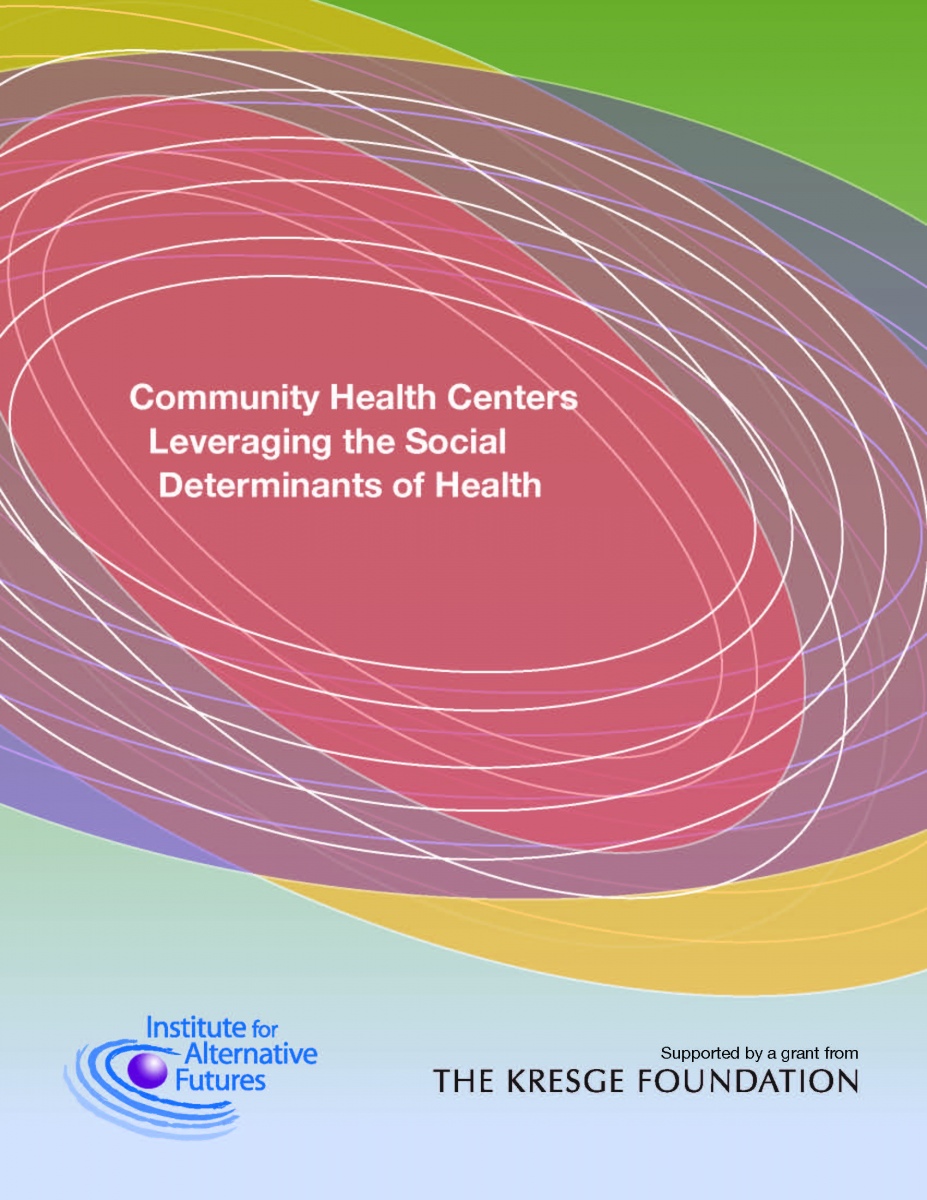 The Institute for Alternative Futures and the National Association of Community Health Centers worked together on the report, which was supported by a $260,000 grant from The Kresge Foundation.
The report examines community health centers' role in tackling such diverse problems as diabetes and hypertension, lead poisoning, parasitic worm infections, and homelessness. It includes a database of 176 initiatives launched by 52 community health centers as well as 10 case studies. It's available at www.altfutures.org/leveragingSDH.
This is the first time researchers have systematically compiled and examined data about how community health centersaddress the social determinants of health -- "the conditions in which people are born, grow, live, work and age," says Clem Bezold, Institute for Alternative Futures chairman and senior futurist.
Community health centers are the safety-net healthcare providers for many low-income people.The nation's 8,100 community health center sites served 19.5 million patients in 2010.
Factors that shape health
Health behaviors: 30-40 percent
Social and economic factors: 15-40 percent
Environment: 5-10 percent
Genetics: Up to 30 percent
Healthcare: 10-25 percent
Only 10 percent to 25 percent of the variance in health over a person's lifetime is attributable to health care, according to researchers.That means health centers that want to improve patients' well-being must look beyond clinical care.
Community health centers have focused on improving social and economic conditions: family and social support; access to healthy foods, recreational space and physical activity; adult and health education; community safety; housing; and initiatives to improve air and water quality. They also routinely help patients gain access to social services and legal aid.
Kresge's David Fukuzawa, Health Program director, says it's surprising that community health center services had not been studied previously and that no organization, including the federal government, systematically tracks the services beyond basic medical care that community health centers provide.
"Working on social and community issues has been in the DNA of community health centers since they were established in the 1960s," Fukuzawa says. "Early practitioners prescribed fruits and vegetables and even shoes for patients."
Although community health centers routinely address social, economic and public health issues, many have had to scale back on the services because of limited resources, Fukuzawa says.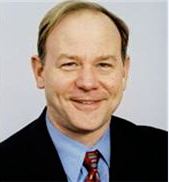 Community health centers rely on grants, donations, federal and state money, and fundraising events, among other funding sources. Many partner with public housing, churches, community centers, public health departments, hospitals, social agencies,
police, schools, businesses, government agencies, builders and developers, Bezold says.
Participants in the National Association of Community Health Centersforum agreed that more community partnerships would help leverage limited resources, he says.
Here are some of the community health center success stories highlighted in the report:
"The Institute for Alternative Futures and the National Association of Community Health Centers have done an excellent job documenting community health centers' contributions to people and the communities they serve," Fukuzawa says. "Community health centers want to do more. They deserve and need more support."