Putting services in one place gives community college students the help many need to get on path to a good job
Nonprofit Single Stop connects eligible students with benefits they might otherwise miss.
TROY, Mich. – When Carlos Baez walked into the Single Stop office at Hostos Community College in the Bronx, he was barely holding on – a 32-year-old U.S. Air Force veteran running into one wall after another as he tried to make a better life for himself and his family.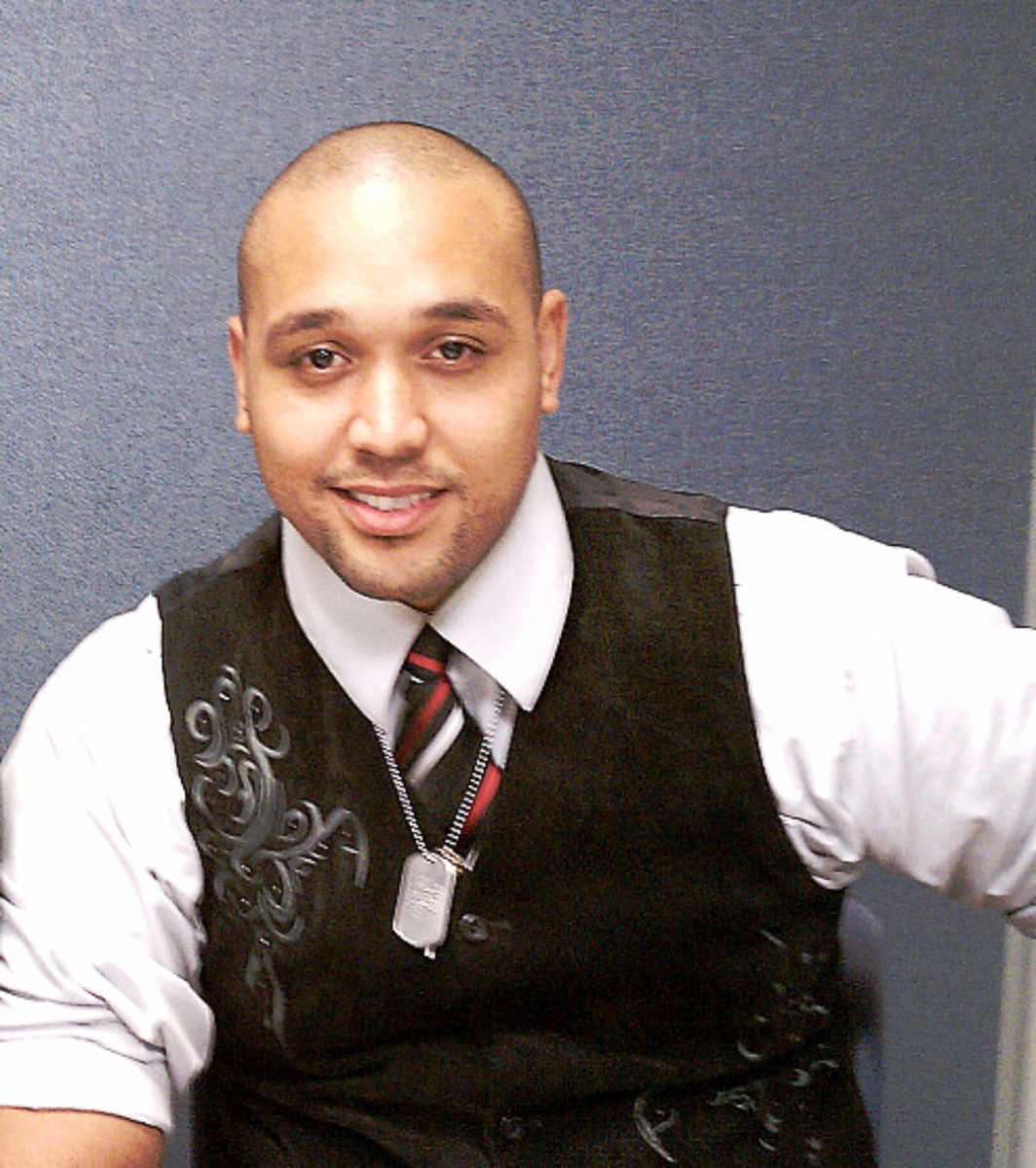 For Baez, Single Stop U.S.A. provided a crack in the wall – one small break that he could transform into an opportunity.
Single Stop sets up shop on community college campuses and uses a sophisticated screening tool to strip away bureaucracy and connect low-income people with a full spectrum of public benefits. The services help clients meet immediate needs for things like food and housing and address longer-term issues like health care and tax preparation. That helps them stay in school, finish their education and dramatically increase their chances of landing a stable, good-paying job.
The Kresge Foundation supports Single Stop through both its Human Services and Education programs, which work to help low-income people become resilient, self-sufficient and successful by strengthening service organizations that give them a hand up.
With a $1.5 million Kresge Human Services grant and an additional $1.15 million from the Education Program, Single Stop has opened new offices at Miami-Dade College and expanded partnerships with human services organizations in New Mexico.
"Kresge's support helps us realize our vision: to keep the American Dream alive by repurposing existing government resources to help low-income students stay in school, graduate and participate in building a prosperous, competitive future for our nation," says Elizabeth Mason, Single Stop's co-founder and chief executive officer.
More than $65 billion in government-subsidized benefits for low-income families go unused each year, simply because they're too hard to find or too daunting to access. Single Stop helps more than 120,000 families across the country tap into these funds and achieve economic security each year, Mason said. Single Stop uncovers an average of $1,500 in aid per student, a boost that can be the difference between holding on and dropping out.
"If you think about what going to college represents for anyone, it's typically a major step in a new direction," says Bill Moses, director of the Kresge's Education Program. "Whether you're a new high school graduate heading to college, or someone who's been in the workforce and decided to go back to school, Single Stop energizes student resources."
Baez had worked as an electrician for 11 years after leaving the Air Force, but the work was unstable and didn't meet his family's needs. So he took a second job, as a security guard at a grocery store, to supplement his income. When, determined to build a more stable career, Baez finally returned to school, he'd missed the qualification window for veterans benefits. And to qualify for the federal student aid that paid his tuition, he had to be a full-time student.
"I didn't have money for transportation," Baez says. He did without basic needs like regular meals.
The Single Stop coordinator at Hostos helped him apply for food stamps, cash assistance and housing relief. Baez took a part-time job in the veterans' office at Hostos, counseling younger veterans. With the help of Single Stop's services, he hopes to finish his associate degree in forensic science and transfer to a bachelor's degree program.
"We know how to increase economic and social mobility in this country," Mason says. "The solutions exist. What has not existed, until now, is the best way to get those solutions to market. ... The Single Stop solution can be a game changer."