NCAN announces new competition to improve FAFSA completion
Grants will support cities in efforts to get students money for college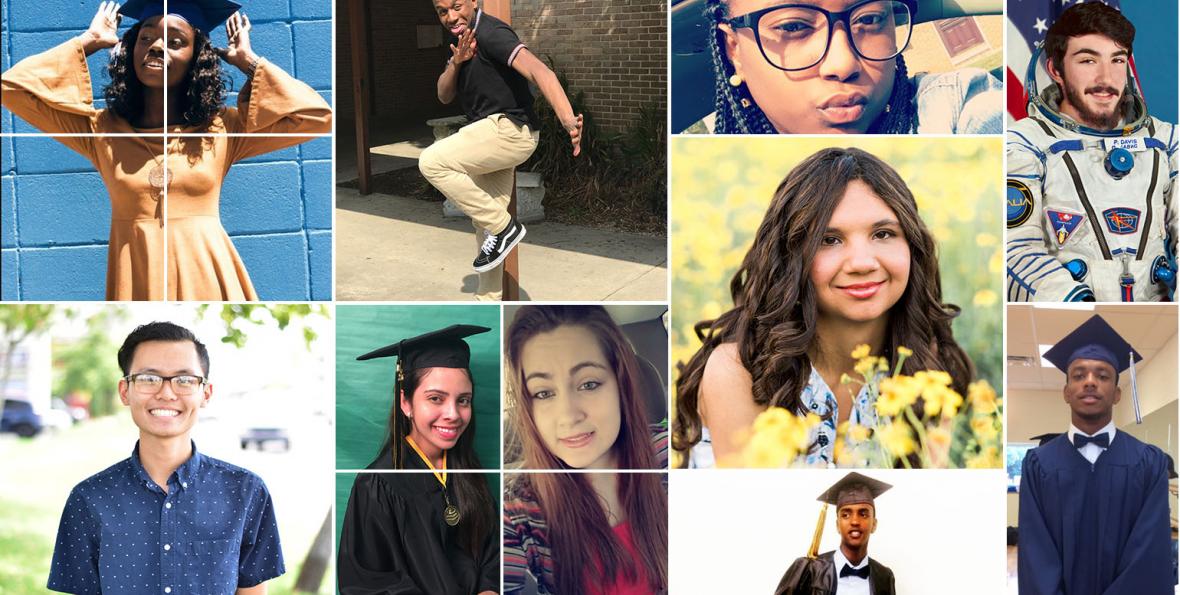 This week, the National College Access Network announced the 2018-19 FAFSA Completion Challenge grant competition to raise FAFSA completion rates among high school seniors in cities across the country.
One hundred U.S. cities are invited to submit a proposal describing how they will meet NCAN's challenge: to raise their FAFSA completion rates among the Class of 2019 by at least 5 percentage points, compared to the Class of 2017. Up to 30 cities will be selected to receive grants of up to $40,000, generously funded by Great Lakes Higher Education Corporation & Affiliates and The Kresge Foundation.
Also, NCAN will award a $100,000 grand prize in September 2019 to one city based on a holistic review of the percentage growth in completions, adoption of effective strategies, barriers overcome, and likelihood of sustainability.
2018-19 FAFSA Completion Challenge
Up to 30 cities
Up to $40,000
Goal to raise FAFSA completion rates by 5 percentage points for class of 2019
Kresge supports through a $1 million grant to National College Access Network
Great Lakes Higher Education Corporation & Affiliates also funding this effort
The 2018-19 competition builds on the success of the initial 2016-17 FAFSA Completion Challenge, funded by Kresge. For the graduating high school class of 2017, 22 competing cities increased FAFSA completion by an average of 10 percent. Eighteen of the 22 improved from the baseline year, and the cities logged an average increase of 4.45 percentage points. Greensboro, NC, came out on top with the highest completion rate (66.03 percent) and the biggest increase (13.76 percentage points). The average national completion rate for the Class of 2017 was 61 percent.
"The 2016-17 Challenge demonstrated that cities could achieve significant progress in just one school year by working collaboratively across sectors to give students the FAFSA completion support they need," said Bill Moses, Kresge's managing director for its Education program. "This is a high-leverage investment for funders because when students complete a FAFSA, they are almost twice as likely to go on to college right after high school."
The 100 invited cities for 2018-19 have populations of at least 100,000 residents and FAFSA completion rates that are at least 5 percentage points below the national average for the high school Class of 2017. More information about the FAFSA Completion Challenge Grant, including a list of eligible cities, is available at www.collegeaccess.org/FAFSAchallenge. The deadline for grant proposals is April 13.
To see stories of success from the first round of FAFSA grants, check out 22 student stories at FAFSAstories.org.
How FAFSA changed lives of students across the U.S.