Kresge's 2019 audience engagement survey launches
Lend us your feedback by taking the survey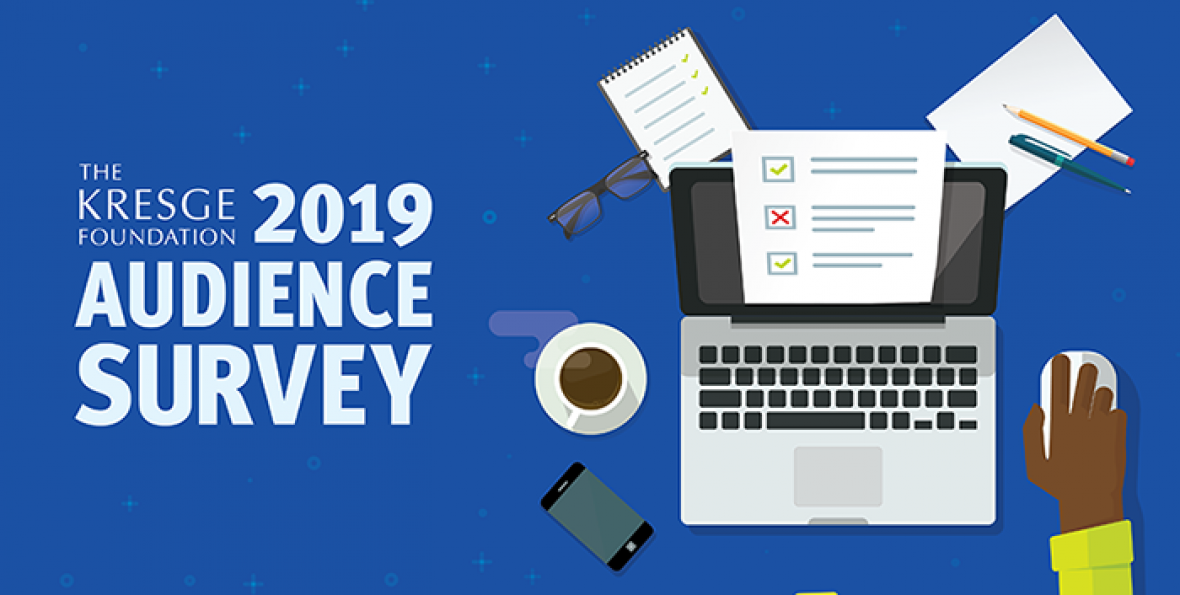 The Kresge Foundation's External Affairs and Communications team recently launched its third annual audience engagement survey. The survey is a part of the foundation's efforts to evaluate regularly how it can best reach its audiences.
Kresge wants to provide relevant, engaging content about its work to advance opportunity for people with low-incomes in America's cities, showcasing the partners who make the work possible. To help Kresge understand the best ways to do this, it would like to hear from you. The foundation wants to understand who you are, and what you would like to read. This will help the foundation produce content that fits your interests.
The short survey will be available online for several weeks. Kresge heard from more than 1,000 of you last year and would love to hear from you again.
Please take the short survey now at this link or below– thank you!