A champion of diversity and inclusion, Dr. Jane Delgado retires from The Kresge Foundation Board of Trustees
The Kresge Foundation Board of Trustees and staff salute Dr. Jane Delgado for her 16 years of service as a foundation trustee.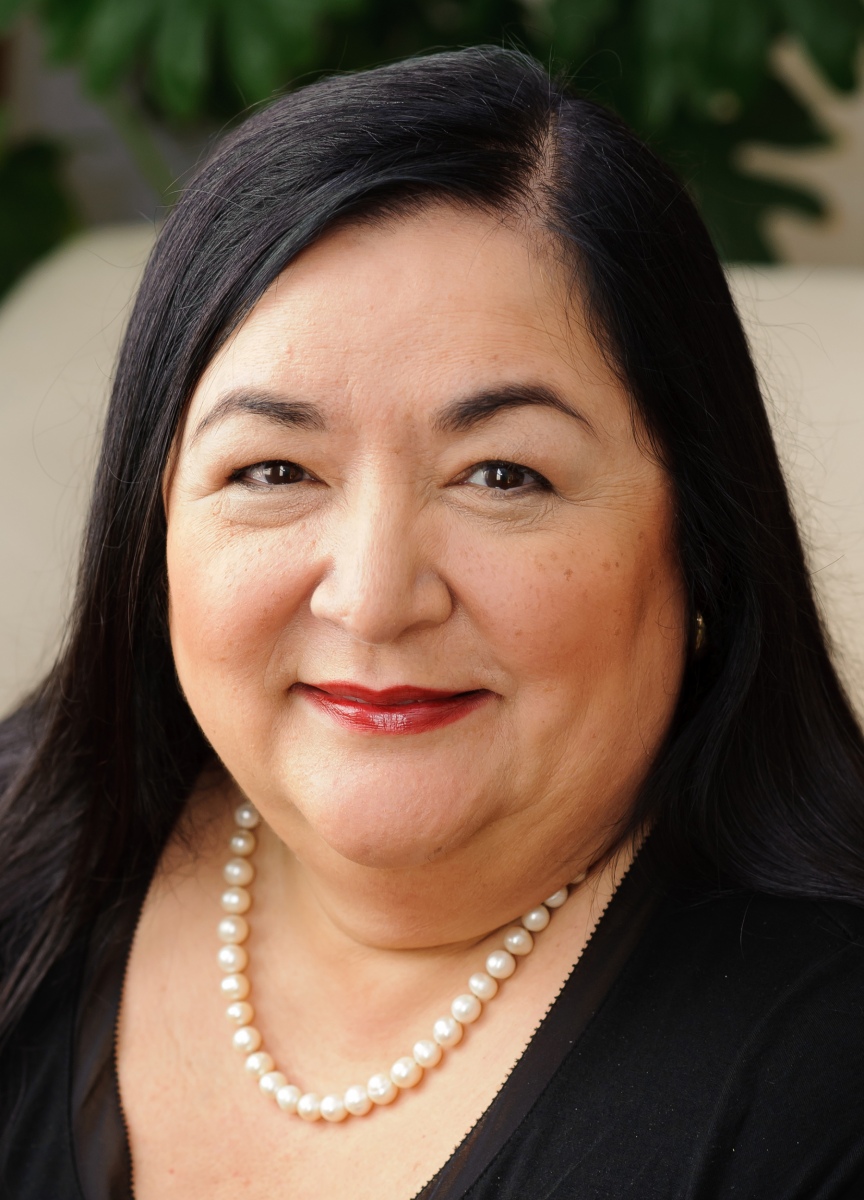 President and CEO of the National Alliance for Hispanic Health, Delgado joined the Kresge board in 1997 and helped guide the foundation's transition from a funder of brick-and-mortar projects to one that focuses on expanding opportunities for the poor and vulnerable living in America's cities. She chaired the Audit Committee and spearheaded the adaptation of Sarbanes-Oxley while making best practices standard practice at the foundation.
Elaine D. Rosen, chairwoman of the Kresge board, says Delgado took the job of trustee to heart. "Jane championed diversity and inclusion throughout her tenure. She advocated working on the ground in communities, saying it was one of the most trusted methods for reaching vulnerable populations – and therefore one of the most effective."
Kresge, based in a suburb of Detroit, is a $3 billion national foundation that works to expand opportunity through grantmaking and investing in health, human services, education, arts and culture, work in the environment, and community development efforts in Detroit.
"Since joining Kresge's board, Jane has emphasized the importance of investing in organizations whose leadership exhibited those qualities Sebastian Kresge, our founder, so valued," adds Rip Rapson, president of the foundation. "Organizations with authentic leadership reflective of the communities they served; organizations with an ethic of humility and service."
Delgado brought a deep and abiding sense of fairness, equity and clarity to the board. She was instrumental in the creation of the Special Opportunities Initiative, a five-year effort that helped seven high-performing nonprofit organizations expand their private bases of support for their annual operations. The goal was to help them achieve long-term financial sustainability by augmenting government funding and/or earned income with a reliable stream of charitable contributions.
The Special Opportunities Initiative extended to human service organizations the lessons learned through Kresge's Historically Black Colleges and Universities Initiative. The HBCU Initiative helped the schools expand their fundraising and advancement capacity based on best practices in the field of higher education. This initiative evolved into a focus area of the foundation's current Education Program.
"In many ways, the Special Opportunities Initiative served as the precursor for the work we do today," Rosen says. "As a board, we decided to focus nearly exclusively on the disenfranchised and underserved among us."
"I believe that the most important thing in life is not about any one individual but about the greater good," Delgado adds. "Sometimes it is essential to create some discomfort to remind people of that. Concepts such as 'winning' or 'rugged individualism' can promote a selfish or self-interested culture."
Delgado serves on the boards of the Community Health Accreditation Program, the Lovelace Respiratory Research Institute, the Northern Virginia Health Foundation and the National Biodefense Science Board. She also serves on the national advisory council for Former First Lady Rosalyn Carter's Task Force on Mental Health.
Delgado also has served as a senior policy adviser for the U.S. Secretary for Health and Human Services and as the director of child casting for Sesame Street. In addition, she has received numerous awards and recognitions, including:
In 2010 by Ladies Home Journal as among "Women We Love"
In 2009 by Web MD as a "Health Hero"
In 2007 by People En Español as one of the "100 Most Influential in the Hemisphere"
In 2005, the Hispanic Heritage Foundation Award for Education
In 2005, the U.S. Food and Drug Administration Commissioner's Special Citation
She is the author of five books:
La guía de Buena Salud sobre la artritis y tu vida (2012)
The Buena Salud Guide for a Healthy Heart (2011)
La guía de Buena Salud sobre la diabetes y tu vida (2011)
The Latina Guide to Health: Consejos and Caring Answers by (2010)
Salud: A Latina's Guide to Total Health (2002)
Her 2011 book, "The Buena Salud Guide for a Healthy Heart" was selected as one of the best consumer health books in 2011 by Library Journal.
Delgado holds a doctorate in clinical psychology from State University of New York at Stony Brook and an MS in Urban and Policy Sciences from the W. Averell Harriman School for Management and Policy.