Author talks about lessons learned from a decade of philanthropic investment in African higher education
'Weaving Success' recounts the impact of a collaborative effort by U.S.-based partners.
For the past 10 years, a group of U.S. foundations have collaborated to make joint grants to universities in nine African countries. The Kresge Foundation joined that group, the Partnership for Higher Education in Africa, in 2007. Collectively, the partnership's seven members invested $440 million in African higher education. As the effort neared its conclusion, the partnership commissioned a book to document the impact of the investment. The author – Megan Lindow, a California native based in South Africa – talked about that book "Weaving Success: Voices of Change in African Education" and what she learned on campuses in Egypt, Ghana, Kenya, Madagascar, Mozambique, Nigeria, South Africa, Tanzania and Uganda.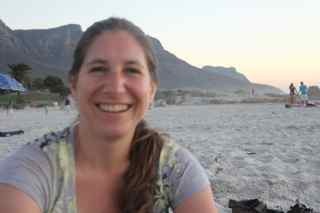 Q: What was the goal for the book?
A: The overarching question that guided the project was: What changed in Africa as a result of the partnership? If you look back 10 years, even something as simple as a university gaining access to the Internet was a tremendous driver for change. I wanted to find out how institutions, people, processes, cultures and values changed through the intervention and interaction that occurred under the Partnership's broad umbrella.
Q: Why did you focus on individuals?
A: I think changes experienced on an individual level tend to be most illustrative of the larger processes at work in institutions and countries. If I tell you that a university's broadband capacity increased from 3 to 6 megabits, or that the number of students in math increased from 300 to 600, it indicates some – perhaps important – change occurred within a system, but it's not very meaningful. If I tell you the story of a young woman, stymied in her research on sickle cell anemia, gaining access to equipment that allows her to complete that research – and develop her career, and contribute to a vitally important area of medicine –it's easier to grasp what was achieved through Partnership support and why it matters.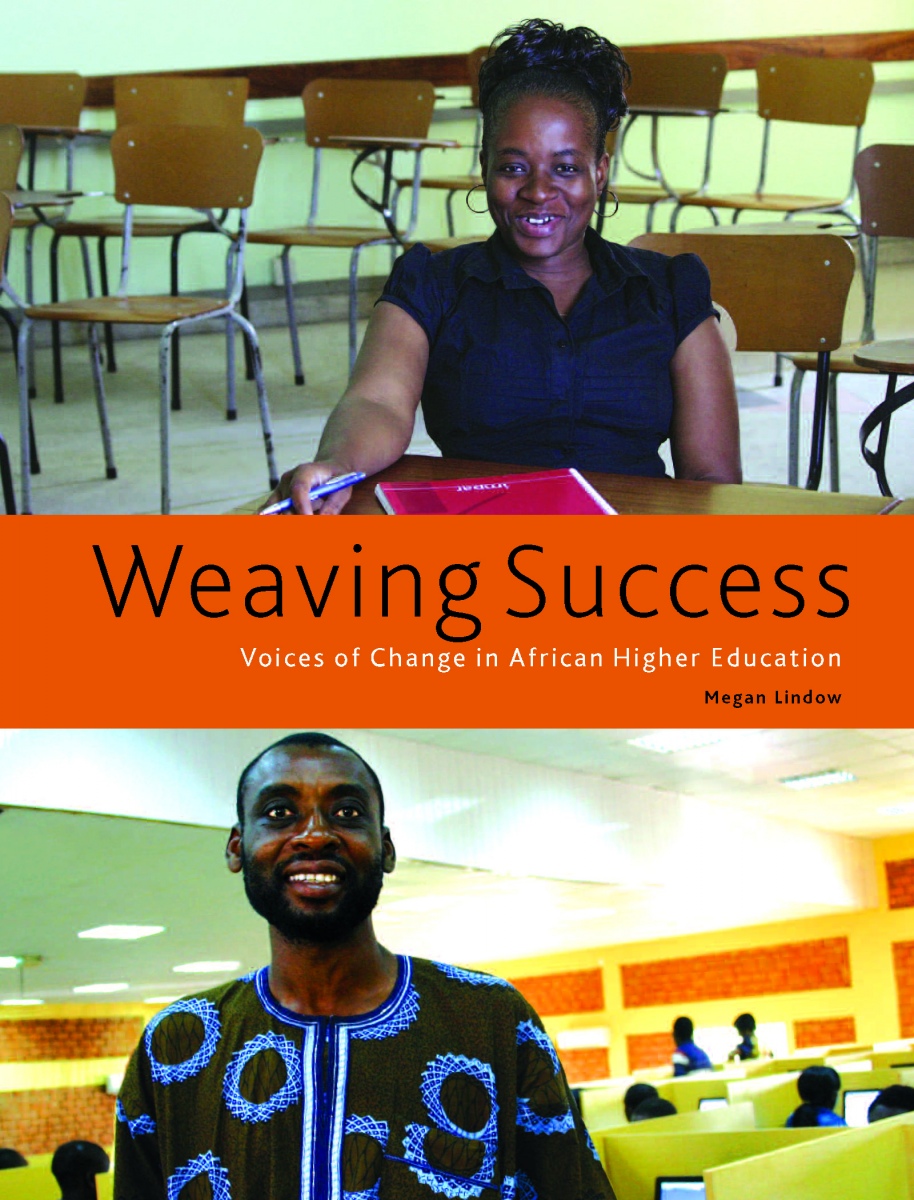 Q: Who were some of the most interesting individuals you interviewed?
A: I went to the Madagascan rainforest with biodiversity researchers. I interviewed intellectual activists in Egypt and a Ph.D. candidate in northern Nigeria who came from a subsistence farming background and was doing research to contain the weed that destroyed his family's cow pea crop. There were other fascinating people, as well: Moses Musaazi, a Ugandan inventor who designed technologies to improve the lives of the poor; Harriet Muhindo, a young woman from Uganda who escaped an early marriage and earned her law degree; Omaima Abou Bakr from the Women and Memory Forumin Cairo, who brought the stories of contemporary and past Egyptian women to life; Len Liverpool, a math professor at the University of Jos in Nigeria, who pioneered the use of blended e-learning in the classroom.
Q: Collectively, what did the conversations reveal?
A: They showed the complexity and dynamism of the African higher-education landscape and also a strong sense of peoples' passion for working toward progress and change in higher education. Higher education reaches into many different areas, and because Partnership support touched so many of those, it had a real multiplier effect on the continent. People were able to harness gains in access to technology, for example, because additional support built up capacity in areas such as research, management and governance.
Q: What are the most important findings of the book?
A: The major take-away is that higher education is such an important – and, in the African context, under-recognized – aspect of economic, political, social, intellectual and cultural development. Its strategic importance needs to be better appreciated. Universities were terribly neglected in the past in just about every country where the Partnership provided support. The resulting dysfunction obscured the strategic national importance of these institutions for a long time. The book shows that universities need a certain level of financial and human resources to function, and that they must work in concert with the government, private sector and civil society.
Much of the learning that emerged from Partnership-supported universities could be adapted and applied in other places; however, these institutions are still challenged by "siloed" thinking and a lack of communication. This is starting to change and was aided through some of the Partnership processes, such as the consortium on Internet bandwidth.
Q: How did the Partnership and universities collaborate?
A: Much of the grantmaking was done at the individual foundation level, while the Partnership worked at an overarching level in select areas, such as information and communications technology access, higher-education research and support for the emergence of next-generation academics.
I came away with the strong sense that the Partnership tried to be very responsive to and supportive of the priorities and processes set by the universities themselves, rather than imposing change from the outside. Outcomes were important, and they were delivered in terms of Internet bandwidth, gender, and so on. However, I think the broadness of the Partnership also allowed much more organic processes of change to emerge.
Q: What did you find most surprising?
A: There was far more richness, and more human resources, within African universities than I previously imagined. The prevailing narrative in African higher education is that universities are completely dysfunctional and the situation is quite hopeless. That's really not the case. Sure, there are a lot of deeply rooted problems, but the first decade of the 21st century – and the late 1990s, too – were really about recovering from decades of turmoil and setting a new course. The global economic downturn poses a threat to many of the gains. However, there is much more potential and capacity within the university systems than people realize, and actors within African higher education have an ability to develop creative solutions to problems in resource-constrained and very challenging environments.
This interview has been condensed and edited.