Annual report highlights foundation's new social investment approaches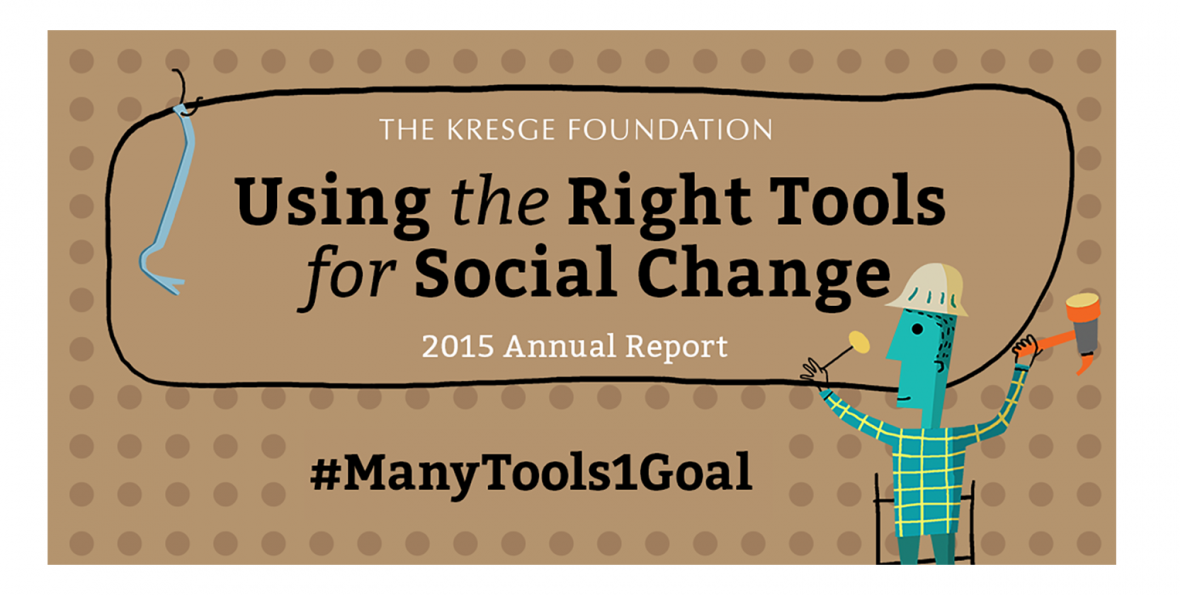 The Kresge Foundation's 2015 annual report recounts the strategic and operational challenges of diversifying the foundation's grant portfolio to include the high-impact tool of social investments.
Social investing combined with traditional grantmaking have created a string of new initiatives, using new tools to revitalize neighborhoods, expand opportunity and change lives.
Some initiatives are works in progress. Others are shining successes and demonstrate the good that can result from putting all of the foundation's tools to work.
The 2015 report is available as an interactive website, in PDF format and in book form by emailing the Kresge communications team.