2012 Kresge Artist Fellows highlight culturally 'rich environment' of metro Detroit
$600,000 in fellowships to Detroit area literary and performing artists
Two dozen Metropolitan Detroit literary and performing artists have been awarded Kresge Artist Fellowships for 2012. Each of the 24 fellowships includes an unrestricted prize of $25,000, rewarding creative vision and commitment to excellence within a wide range of artistic disciplines.
The fellowships represent The Kresge Foundation's desire to advance the artistic careers of Detroit artists living and working in its hometown, as well as elevate the profile of the area's artistic community.
Artists are selected from the Metropolitan Detroit tri-county area, Wayne, Oakland and Macomb counties.
2012 Kresge Artist Fellows:
Literary Arts
Cheryl A. Alston
Mary Jo Firth Gillett
Lolita Hernandez
Kim Hunter
Michael Hurtt
Stephen Jones
Heidi Kaloustian
Marsha Music
Mark Stryker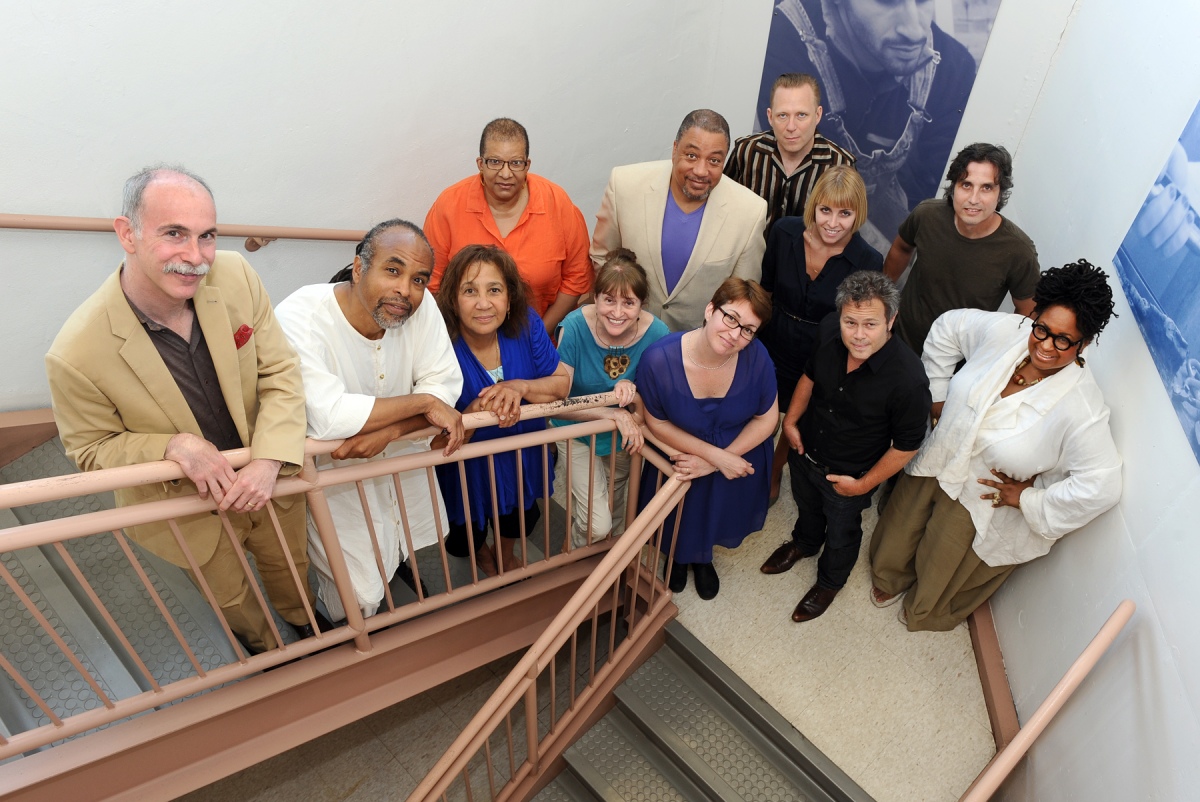 Performing Arts
Bryce Harding ("Mr. Chips")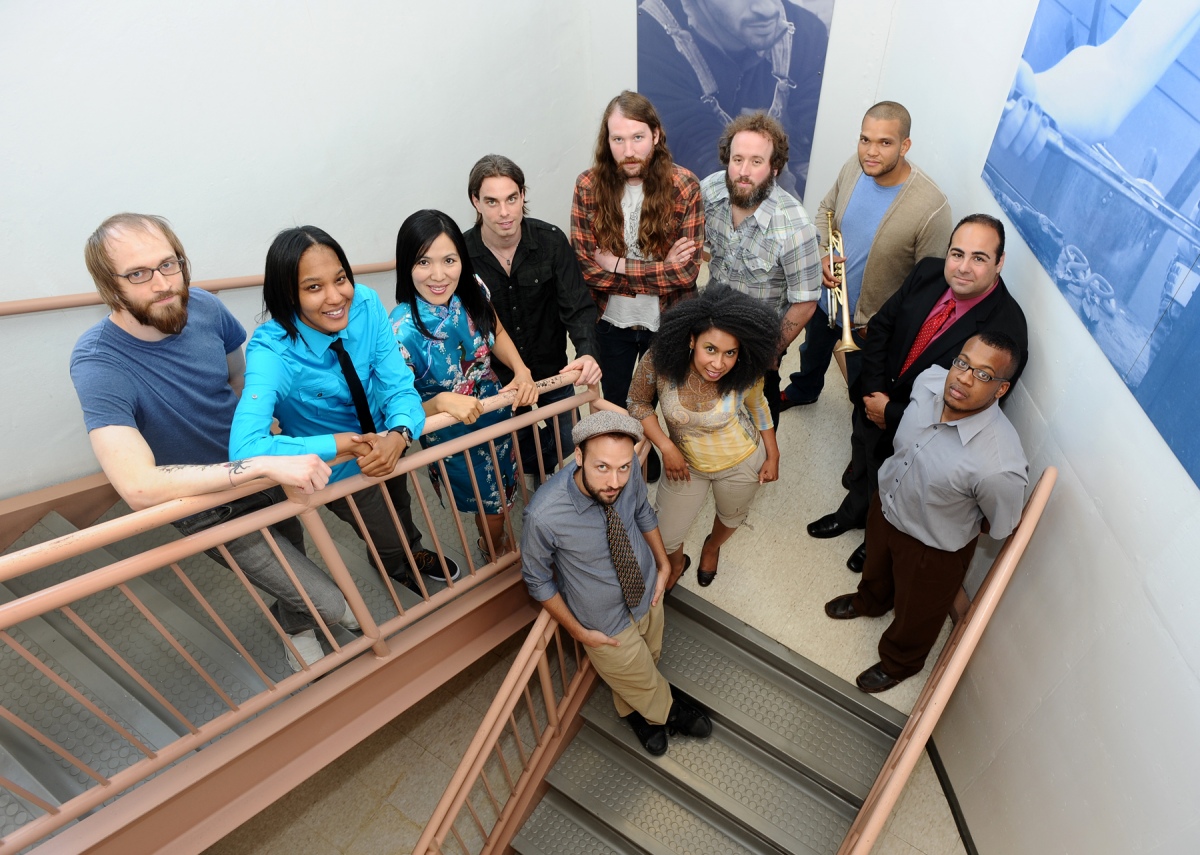 Detroit's College for Creative Studies administers the fellowships. ArtServe Michigan provides professional practice opportunities for the fellows.
"Each of these extraordinary literary and performing artists help us see what we haven't seen before, to make connections and quite often to challenge us," says Rip Rapson, president of The Kresge Foundation. "The breadth of their pursuits is incredible – from poetry to hip-hop and Middle Eastern harp. It illustrates the rich environment that we find in Metropolitan Detroit. We're delighted to support and encourage their work and to watch as their efforts shine a light on the artistic talent in southeast Michigan."
Nearly 450 applications for fellowships were reviewed through a competitive process by independent panels of national and local artists and arts professionals. The panelists provided a balance of artistic perspectives and an understanding of the local artistic environment, as well as extensive knowledge of the art forms being reviewed.
2012 Literary Arts Panelists
Melba Joyce Boyd, distinguished professor and chairwoman of Africana studies at Wayne State University.
Toi Derricotte, poet and professor of English at the University of Pittsburgh.
Thomas Lynch, poet and author.
Ishmael Reed, poet, essayist and novelist.
John Yau, poet, critic and weekend editor, hyperallergic.com
2012 Performing Arts Panelists
Dr. Ysaye Barnwell, musician, Sweet Honey In the Rock, actress and educator.
Don Byron, composer, multi-instrumentalist, critic and educator.
Thom Jurek, music critic and staff writer, Allmusic.com.
Michael Kondziolka, director of programming, University Musical Society.
Laura Kuhn, executive director, John Cage Trust, and professor of performance art at Bard College.
The annual Kresge Artist Fellowships, Kresge Eminent Artist Award and multi-year grants to arts and cultural organizations in greater Detroit constitute Kresge Arts in Detroit, the foundation's effort to provide broad support to the regional arts community
Kresge Arts in Detroit is one facet of the foundation's Detroit Program, a comprehensive framework that seeks to change the city's trajectory to one of long-term economic opportunity that advances social equity, promotes cultural expression, and re-establishes the city as the center of a vibrant region.
"The Kresge Foundation has a keen understanding of what it takes to develop a sustainable artistic career, and they match that understanding with generous support for individual artists. Kresge Arts in Detroit is contributing to the vitality of our city not only by providing artists with the means to do their best work and make it available to the community but by letting the world know that Detroit is a great place for art and artists. The College for Creative Studies is proud to collaborate with The Kresge Foundation in this effort," says Richard L. Rogers, president of the College for Creative Studies.
In April of 2013, Art X Detroit, a biannual event, will showcase new works from the 2011 and 2012 Kresge Artist Fellows and Kresge Eminent Artists. The event celebrates some of Detroit's most talented literary, performing and visual artists. Open to the public, it will be held at multiple venues in Midtown Detroit's cultural corridor. Art X Detroit will be presented by Midtown Detroit, Inc.