Human Services Summer Fellow
Support the advancement of human services to accelerate social and economic mobility for people with low income in America's cities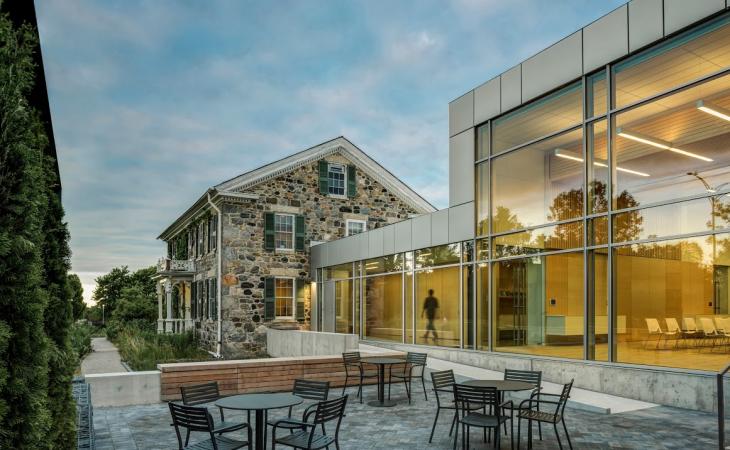 The Kresge Foundation is a private national foundation, with more than $3.6 billion in its endowment and a growing staff of over 100 employees. Our state-of-the-art, LEED Platinum-certified headquarters is located in metropolitan Detroit. The modern facility is anchored by a 19th century farmhouse and a new expansion that houses both a cafeteria and a convening center. Kresge also operates an office in Detroit's Midtown district. Our mission is to expand opportunities in America's cities for people with low income. We do this through grant making and social investing nationally in arts and culture, education, environment, health, human services, as well as community development in Detroit.
The Kresge Foundation has an opening for a summer fellow in its Human Services Program.
About the Human Services Program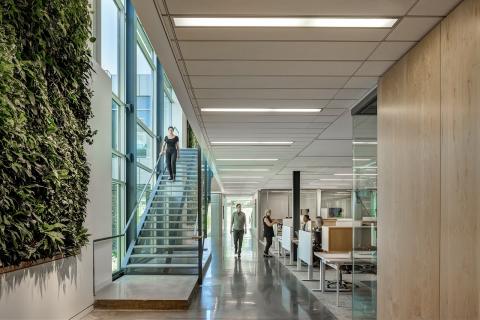 We support the advancement of human services to accelerate social and economic mobility for people with low income in America's cities. Our focus is developing the human services field to do more than even the odds for people who are experiencing low income. Our work aims to reset the odds so that people have an improved set of opportunities to live healthy, economically stable and self-determined lives.
When human services organizations think creatively and work in a bold manner, they have the power to significantly impact equality of opportunity. We invest through these focus areas:
Advancing innovative, multisectoral policy solutions in human services, we look for opportunities to support efforts to change the way the human services sector operates through testing, disseminating and advocating for policy-driven approaches to improving social and economic mobility.
Fostering the next generation of human services organizations, we support organizations that operate human services programs strategically and with a mind for the future. These programs are person-centered and performance-based.
Building place-based opportunity ecosystems we focus efforts in select cities to create sustainable, integrated and person-centered networks of supports and services anchored by human services organizations.
About the Position
The Human Services Summer Fellow will be tasked with completing research and analysis and creating a comprehensive report to support strategy advancement for the Human Services team.
Primary Responsibilities
Conducting additional literature reviews of SEM
Assisting with planning and coordination of NexGen August 2018 convening
Conducting partner interviews
Reviewing and analyzing identified interim and final grant reports
Supporting site exploration work on opportunity ecosystems
Assisting with 2019 planning
Supporting remaining 2018 strategy review efforts
Qualifications
Current Graduate student majoring in one of the following fields: Public Administration, Social Work, Sociology, Public Policy, Public Health
GPA of 3.0 or above
Graduate students who are in any year of grad school, including those graduating this year.
What we offer our fellows
This is a paid position
Housing stipend of $350 per month for out of state candidates
Volunteer Opportunity
Team-building Experience
Breakfast, lunch, and snacks daily for a minimal charge from our Cafeteria.
Please submit a cover letter and resume by January 19, 2018 to careers@kresge.org
The Kresge Foundation is an equal opportunity employer and strongly encourages applications from people of color, persons with disabilities, women and LGBT applicants.