Arts & Culture Program Summer Fellow
Support the Kresge Arts & Culture Program team in creating clear and compelling documentation of the emerging Creative Placemaking field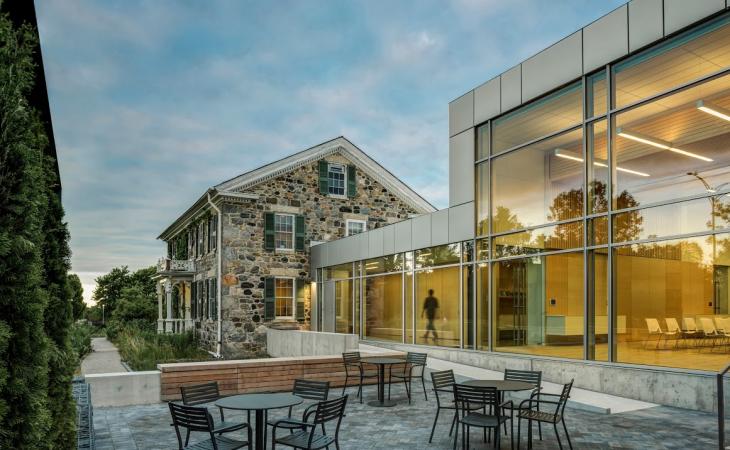 The Kresge Foundation is a private national foundation, with more than $3.6 billion in its endowment and a growing staff of over 100 employees. Our state-of-the-art, LEED Platinum-certified headquarters is located in metropolitan Detroit. The modern facility is anchored by a 19th century farmhouse and a new expansion that houses both a cafeteria and a convening center. Kresge also operates an office in Detroit's Midtown district. Our mission is to expand opportunities in America's cities for people with low income. We do this through grant making and social investing nationally in arts and culture, education, environment, health, human services, as well as community development in Detroit.
The Kresge Foundation has an opening for a summer fellow in its Arts & Culture Program.
About the Arts & Culture Program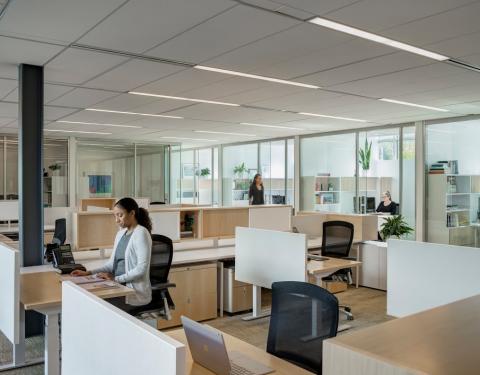 The Kresge Foundation's Arts & Culture Program focuses on Creative Placemaking, an approach to community development and urban planning that integrates arts, culture and community-engaged design strategies. Through this integration, the team seeks to surface creative new approaches to meaningfully address the systemic barriers facing people with low incomes in America's cities. Grants and investments influence the built environment, enhance engagement, give residents more agency in their communities and contribute to the narrative of place. We believe these are pre-conditions for lasting change in equitable community development and urban planning.
About the Position
The Arts & Culture summer fellow will support the Kresge Arts & Culture Program team in creating clear and compelling documentation of the emerging Creative Placemaking field.
Fellow will assist the team in capturing key insights about Creative Placemaking from Arts and Culture grantees, as well as play a primary role in creatively telling the story of grantees and the foundation. To support this work, the fellow will have the opportunity to shadow members of the team in a variety of grantmaking activities, including grant review, team and foundationwide meeting and select site visits. The fellowship will be an excellent opportunity to explore the emerging field of Creative Placemaking, while learning about philanthropy, strategic communication and Learning and Evaluation.
Primary Responsibilities
Conducting grantee interviews
Preparing reports outlining key findings about the work
Participating in team and foundation discussions related to communication and Learning and Evaluation
Developing creative documentation
Producing cumulative presentation on summer activities
Qualifications
Current Graduate student majoring in one of the following fields: creative arts (e.g. graphic design, illustration, animation, photography, videography, creative writing etc.); urban policy (e.g. urban affairs, public administration, community development).
GPA of 3.0 or above.
Graduate students who are in any year of grad school, including those graduating this year.
The ideal candidate will have both technical artistic skills and a strong interest in equitable urban development and planning.
What we offer our fellows
This is a paid position.
Housing stipend of $350 per month for out of state candidates.
Volunteer Opportunity.
Team-building Experience.
Breakfast, lunch and snacks daily for a minimal charge from our cafeteria.
Please submit a cover letter and resume by January 19, 2018 to careers@kresge.org
The Kresge Foundation is an equal opportunity employer and strongly encourages applications from people of color, persons with disabilities, women and LGBT applicants.