American Cities Practice Summer Fellow
Support effective and inclusive community development practice in cities across the United States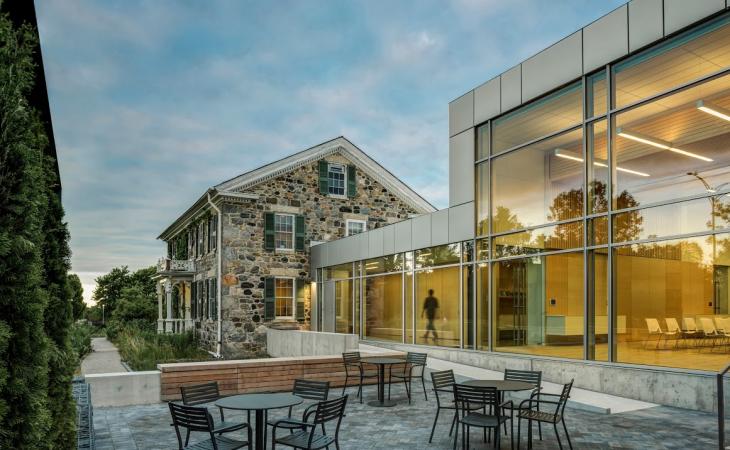 The Kresge Foundation is a private national foundation, with more than $3.6 billion in its endowment and a growing staff of over 100 employees. Our state-of-the-art, LEED Platinum-certified headquarters is located in metropolitan Detroit. The modern facility is anchored by a 19th century farmhouse and a new expansion that houses both a cafeteria and a convening center. Kresge also operates an office in Detroit's Midtown district. Our mission is to expand opportunities in America's cities for people with low income. We do this through grant making and social investing nationally in arts and culture, education, environment, health, human services, as well as community development in Detroit.
The Kresge Foundation has an opening for a summer fellow in its American Cities Practice.
About the American Cities Practice
Kresge's American Cities Practice is dedicated to expanding effective and inclusive community development practice in cities across the United States. The practice has four ambitious goals:
Determine the applicability of urban innovations from Detroit to other cities in America.
Shepherd the foundation's place-based work in Memphis and New Orleans.
Seed and scale new and innovative practices in community revitalization.
Inform the social and economic future of cities across America through thought leadership, research and convening.
The practice is deeply grounded in Kresge's national mission to create opportunity for low income people in America's Cities.
About the position
The American Cities Practice Fellow's role will be tailored to meet the needs of the fellow, based on a combination of the fellow's personal interests, learning objectives and the work available. The position will include opportunities to own significant projects and interface with Kresge's senior staff.
Strategy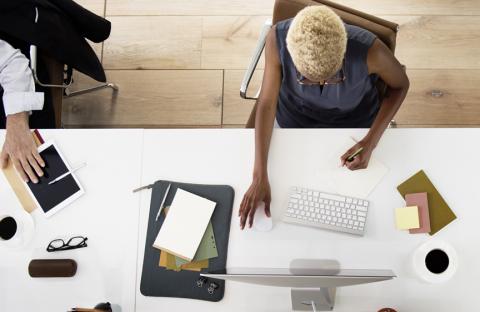 The American Cities fellow will play a critical role in articulating the practice's overarching strategy, helping to define the practice's contributions to the national stage.  Projects might include:
Developing a framework to determine the practice's next investment site;
Supporting team members in leadership of place-based working groups (i.e., Memphis and New Orleans); and
Taking lead on the creation of grantee and investee facing materials, which would allow the practice to communicate its goals and solicit opportunities across the country.
Project Management and Implementation
The fellow would also be deeply involved in the management, planning and execution of the Practice's existing projects, including projects such as:
Analyzing an existing portfolio of innovative grantees across the country and synthesizing lessons learned from their work on the ground (likely including site visits with grantees);
Executing a strategic dissemination plan to convey insights coming out of Kresge's research on inclusive economic recovery and Detroit to the field—including to urban thinkers, public officials and communities across the country;
Co-authoring the practice's contributions to national thought leadership on community development, including blog-posts, speeches, case studies or articles;
Supporting the development of a national convening on inclusive cities; and
Supporting American Cities Practice staff with independent, day-to-day tasks, including grant making, offering a glimpse into the life of a Kresge Program Officer.
Qualifications
Current Graduate student majoring in one of the following fields: Public Policy, Public Administration, Business, General Management, Urban Planning and Design
Graduate students who are in any year of grad school, including those graduating this year. 
What we offer our fellows
This is a paid position
Housing stipend of $350 per month for out of state candidates
Volunteer Opportunity
Team-building Experience
Breakfast, lunch, and snacks daily for a minimal charge from our Cafeteria.
Please submit a cover letter and resume by January 19, 2018 to careers@kresge.org  
The Kresge Foundation is an equal opportunity employer and strongly encourages applications from people of color, persons with disabilities, women and LGBT applicants.