Climate Change, Health & Equity Initiative
Mobilizing equitable climate action from health care institutions, health practitioners and among community advocates in ways that reflect the needs and priorities of low-income, urban communities.
About the Climate Change, Health & Equity Initiative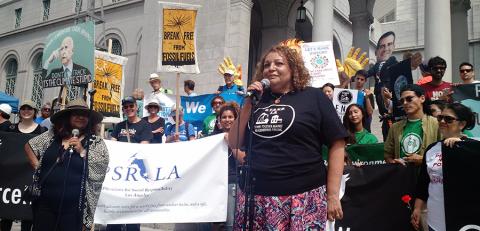 Climate change is already harming human health. High heat, more volatile and extreme weather, and sea level rise will increasingly – and potentially catastrophically – impact the well-being of humans. Low-income communities and communities of color are disproportionately at risk due to existing social, economic, and health vulnerabilities that will become worse.
Building on years of collaboration at the intersection of climate change, health, and equity, Kresge's Environment and Health programs have partnered to address the intersecting imperatives of accelerating action on climate change and reducing health disparities.
These investments grow from, and reinforce, our belief that climate change is the greatest public health threat of this century. It adversely affects key social and environmental determinants of health – clean air, safe drinking water, sufficient food, secure shelter, and stressors that erode mental health and well-being.
The climate change, health & equity initiative includes three distinct but aligned strategies aimed at: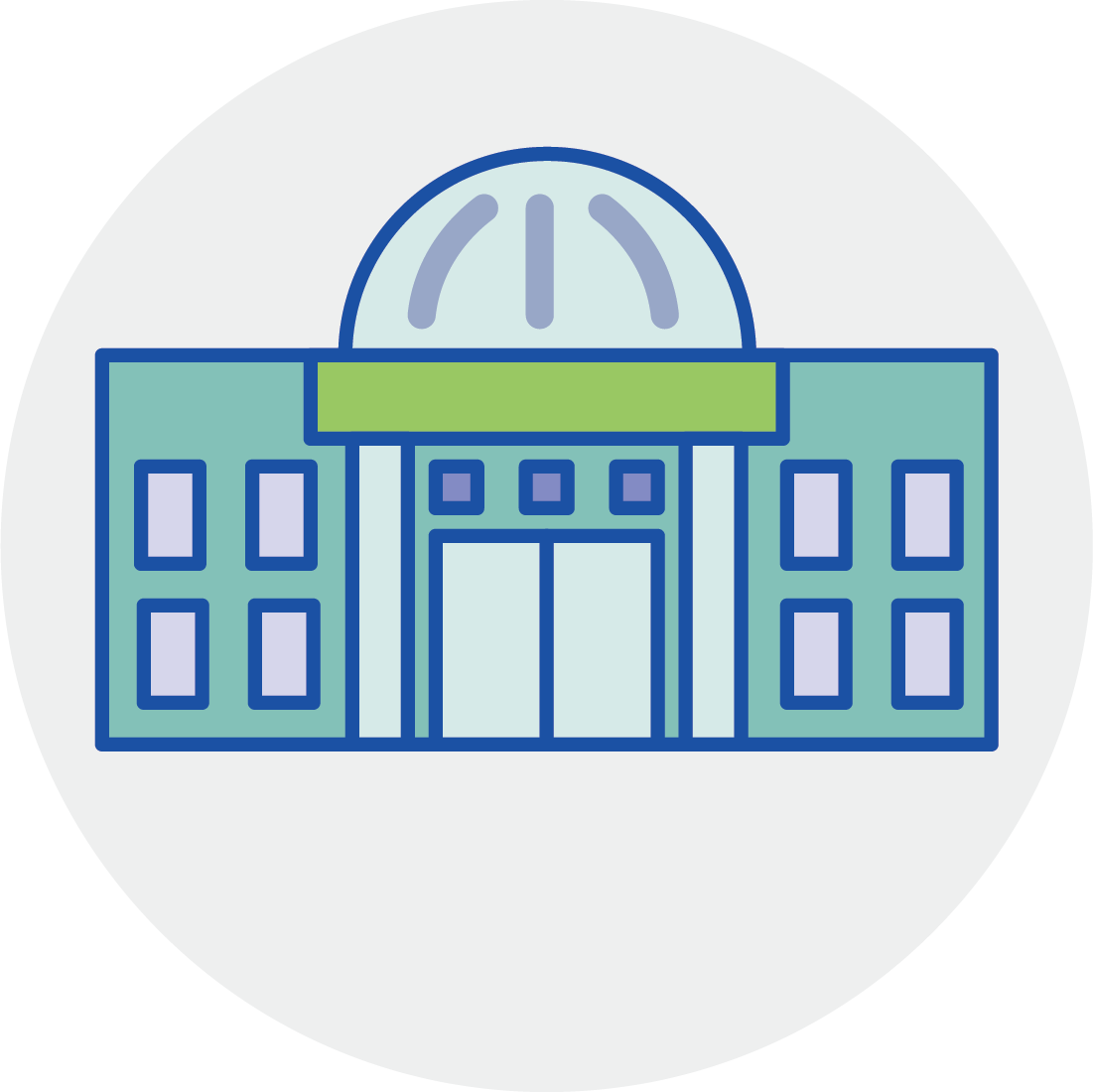 Building the capacity of health institutions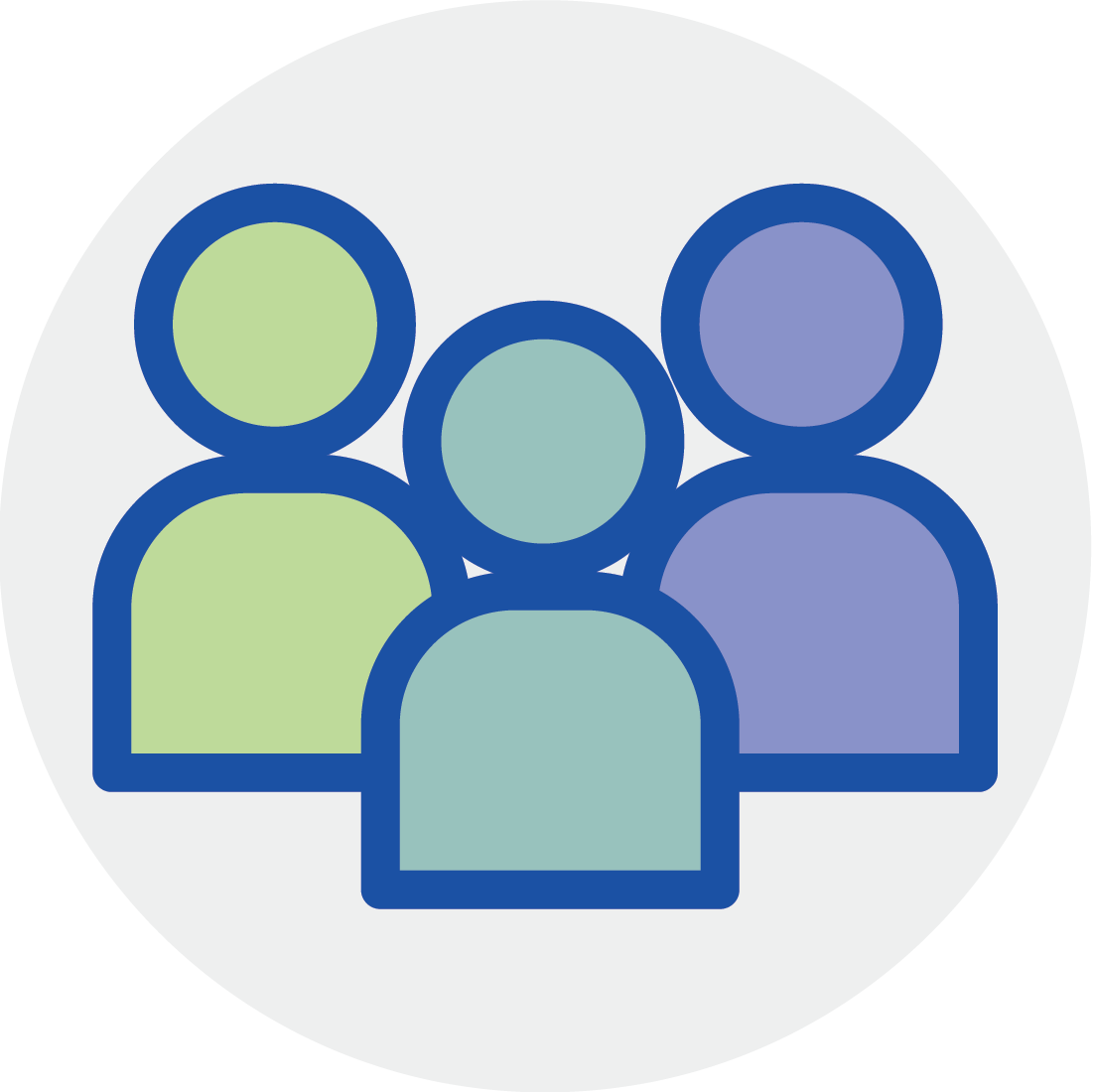 Transforming practitioners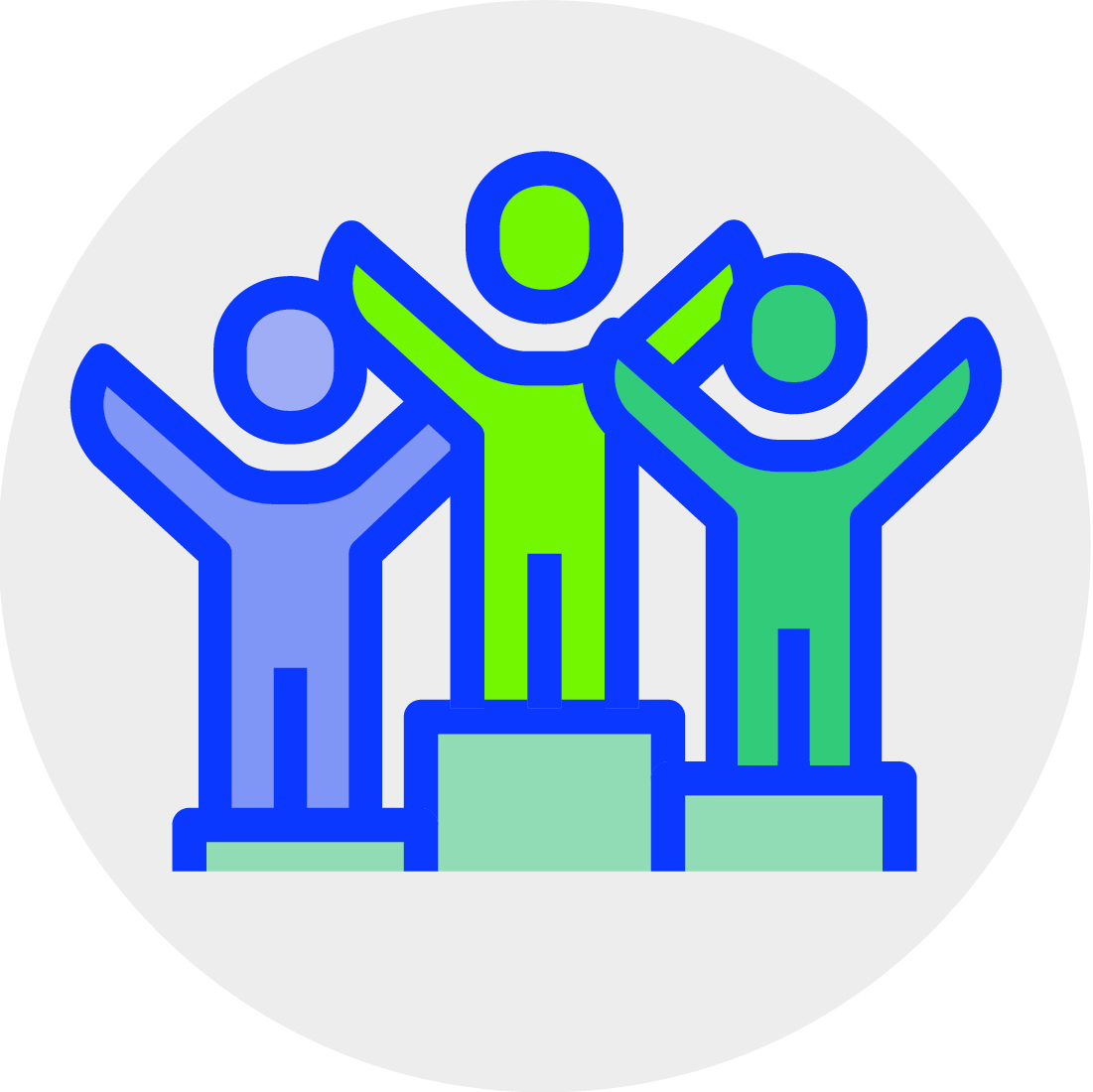 Strengthening community-based leadership
Building Capacity of Health Care and Public Health Institutions

This strategy of The Kresge Foundation's Climate Change, Health & Equity initiative mobilizes health systems and local health departments to address climate change as a public health issue. Our work with hospitals and health systems focuses on reducing emissions of climate-change pollutants, inspiring leadership to promote environmental sustainability, and partnering with communities to build resilience. Our work supports local public health departments to be strong actors on building climate resilience with an equity lens.

Current grantees include: Health Care Without Harm, Essential Hospitals Institute, Emerald Cities Collaborative

Strengthening Community-based Leadership

This strategy of The Kresge Foundation's Climate Change, Health & Equity initiative is anchored by a multi-year initiative to strengthen the leadership and effectiveness of community organizations working to implement policies and practices that improve climate resilience and reduce health risks equitably. Projects funded through the initiative will advance the adoption and implementation of climate mitigation, climate adaptation and climate resilience policies and programs at the local, regional, and state levels that improve public health outcomes and drive investments to improve quality of life. This strategy will include a 14-month planning phase for roughly 12 sites, followed by a three-year implementation period. A request for proposals for organizations seeking funding under this strategy will be released on February 13, 2019.

Transforming Health Care and Public Health Practitioners
Resources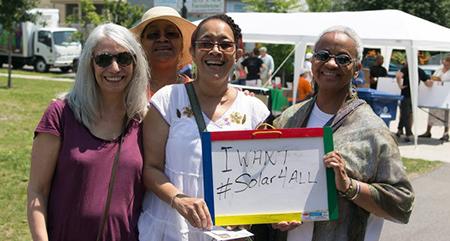 Related News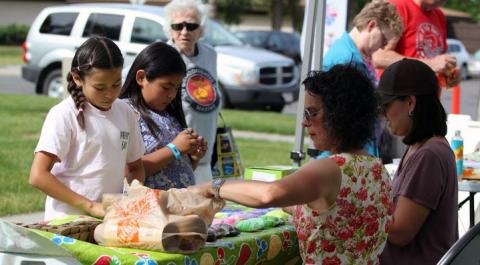 Partners
National Program Office
The Institute for Sustainable Communities serves as the national program office for the planning phase of the community-based strategy of the Climate Change, Health & Equity initiative. ISC's mission is to help communities around the world address environmental, economic, and social challenges to build a better future shaped and shared by all.

Stay Connected
RT @kresgenviro: What role do the arts have in grappling with climate change? "Artists have discovered a crucial role for themselves, maki…

Posted about 11 hours ago

RT @kresgenviro: More on the incredible Equitable and Just National Climate Platform. Bridging the gap between "Big Green" and "Environment…

Posted Jul 19th 9:06 PM
FOLLOW US