Investment Analyst
Play a key role, work closely with senior investment staff in all phases of the investment process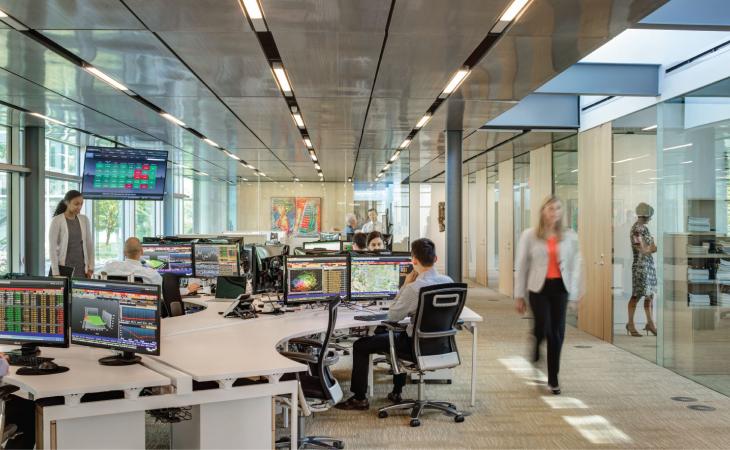 The Kresge Foundation is a private national foundation, with more than $3.5 billion in its endowment and over 100 employees. Our mission is to expand opportunities in America's cities for low-income people. We do this through grant making and social investing nationally in arts and culture, education, environment, health, human services, as well as community development in Detroit. Kresge's Detroit Program is one of the foundation's signature efforts, reflecting our commitment to work in one of America's most challenging and dynamic cities and our belief in strategic, interdisciplinary, collective and innovative approaches to urban revitalization.
About the position
The Kresge Foundation has an immediate opening for an investment analyst. Our analyst program offers the broadest possible exposure to global investment opportunities. The successful candidate will have opportunities to learn investment insights from some of the best investors in the world.
The investment analyst will play a key role, working closely with senior investment staff in all phases of the investment process from sourcing to funding with a special focus on quantitative data analysis, risk reporting and operational-related support. This is a generalist role; analysts are expected to participate in the evaluation of investment opportunities across all major asset classes including public equity, hedge funds, real assets and private equity. The position is a two-year appointment with the possibility of an additional third-year extension (based on performance).
Responsibilities
In conjunction with investment team members, the analyst will also:
Actively participate in investment manager meetings; compile pre-meeting materials and compose timely post-meeting notes.
Develop working knowledge of day-to-day activities related to the foundation's investment operations' activities.
Prepare ongoing and ad hoc reports such as evaluation of the macro investment environment, economic trends, risk management assessment and portfolio construction.
Work on research pieces alongside senior staff sourcing data, preparing charts and conducting data analysis.
Spearhead quarterly production of Investment Committee materials, updating standard charts and ensuring accuracy of data, methodology and presentation.
Serve as a representative of the foundation throughout the investment community by participating in peer networking events, attending industry conferences and investment manager annual meetings.
Pursue the Chartered Financial Analyst (CFA) credential by completing all three levels of the CFA Program.
Qualifications
BA/BS degree; preferably in a technical field.
Excellent analytical skills.
Strong work ethic.
Strong writing skills.
Intellectually curious.
Attention to detail.
Extensive knowledge of Microsoft Excel, including financial modeling concepts.
Positive team attitude.
About our Investment Office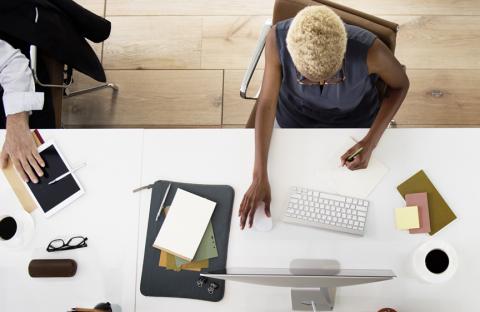 The Investment Office works to ensure the foundation has the necessary resources to achieve its mission of expanding opportunity in America's cities by managing its $3.5 billion endowment. The team is responsible for prudently investing funds across a wide variety of asset classes including equity, fixed income, real estate, private equity, commodities, currency and hedge funds. By combining a long-term investment horizon with innovative investment strategies, the team strives to consistently be a top performer in its sector. 
During the past five years, Kresge's Investment Office has produced industry-leading returns among institutional portfolios exceeding $1 billion in assets. The results of the team and individual managers have been validated in the foundation, endowment and pension community. Kresge was named Large Foundation of the Year by Institutional Investor magazine in 2012, and Best Foundation Investment Office by aiCIO magazine in 2013. 
Equal Opportunity Employer
Kresge is proud to be an Equal Employment Opportunity and Affirmative Action employer. We do not discriminate based upon race, religion, color, national origin, sex, sexual orientation, gender identity, age, status as a protected veteran, status as an individual with a disability or other applicable legally protected characteristics.