2008 Annual Report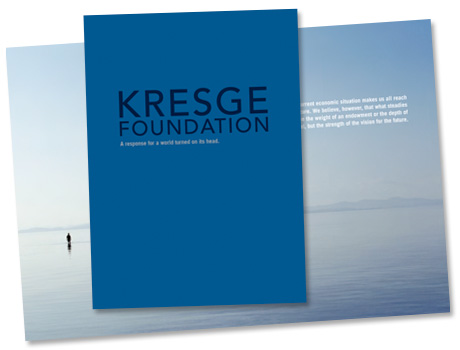 2008 Kresge Annual Report
Table of Contents
Click to view individual PDFs of report.
To request a copy of the annual report, please email the Communications Office. Select "Communications Department" in the drop-down menu and add "printed annual report" and the year of the publication you wish to receive in the message field. Be sure to include your postal address where the form requests it.
View the Annual Report Archive.